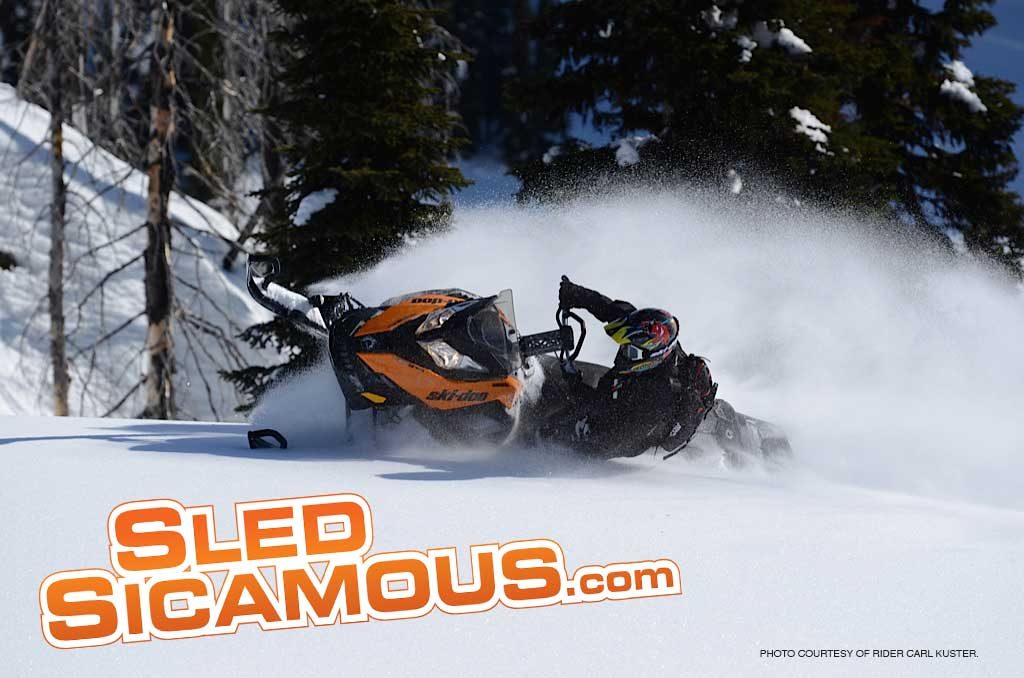 EVSC Club Meeting, Tuesday, October 8, 2019
7:00PM
TBA
– Everyone Welcome
We're having our second meeting of the year, so come on out and provide input for the upcoming season.
Meeting starts at 7:00 pm. Location to be announced.
Preparation for AGM and review budget.
Email Gord Bushell for a copy of the agenda for the meeting.